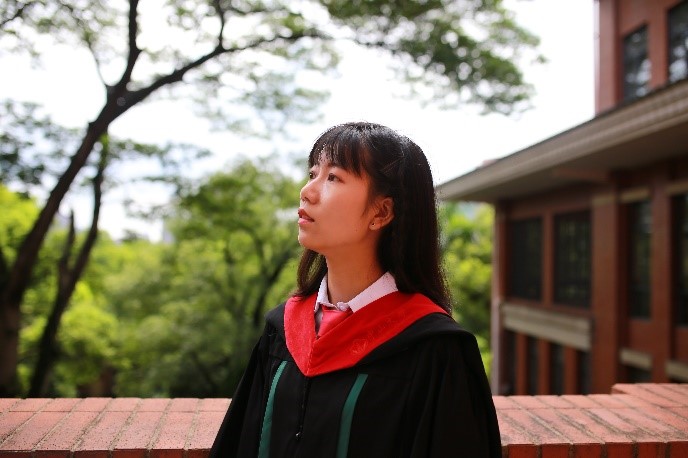 Personal profile:
Postgraduate student, Institute of Space Sciences, SHANDONG UNIVERSITY (WeiHai).
Area of Primary Interest:
Planetary Science: Remote Sensing of Planet
Supervisor: Li Bo
Email/Phone:201916528@mail.sdu.edu.cn
Address (room number):Room 313 (N)
Professional Title:Graduate student
Working and Education:
2014/9-2018/7, B.S., Major in Department of Remote Sensing and Geographic Information, SunYat-Sen

University.
Since 2019/9, Postgraduate student, Major in Planetary Science at Institute of Space Science, ShanDong

University (WeiHai).