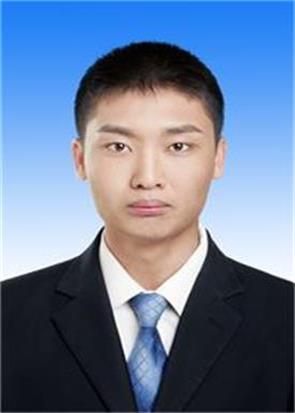 Personal profile:
Graduate student majors in Space Physics, Shandong University at Weihai
Area of Primary Interest:
Laboratory analogue studies of martian hydrated minerals
Supervisor: Ling Zongcheng
Email/Phone:m18463108705@163.com
Address(room number):Room 313 (N)
Professional Title:Graduate student
Working and Education:
2013/9-2017/6,B.E. of Space Physics and technology, Shandong University at Weihai 2017/9-now,Graduate student majors in Space Physics, Shandong University at Weihai
Publications:
1、Cao H J, Ling Z C, Chen J, et al. Laboratory Synthesis and Raman Studies of the Three Martian Hydrated Sulfates[C]//Lunar and Planetary Science Conference. 2017, 48.