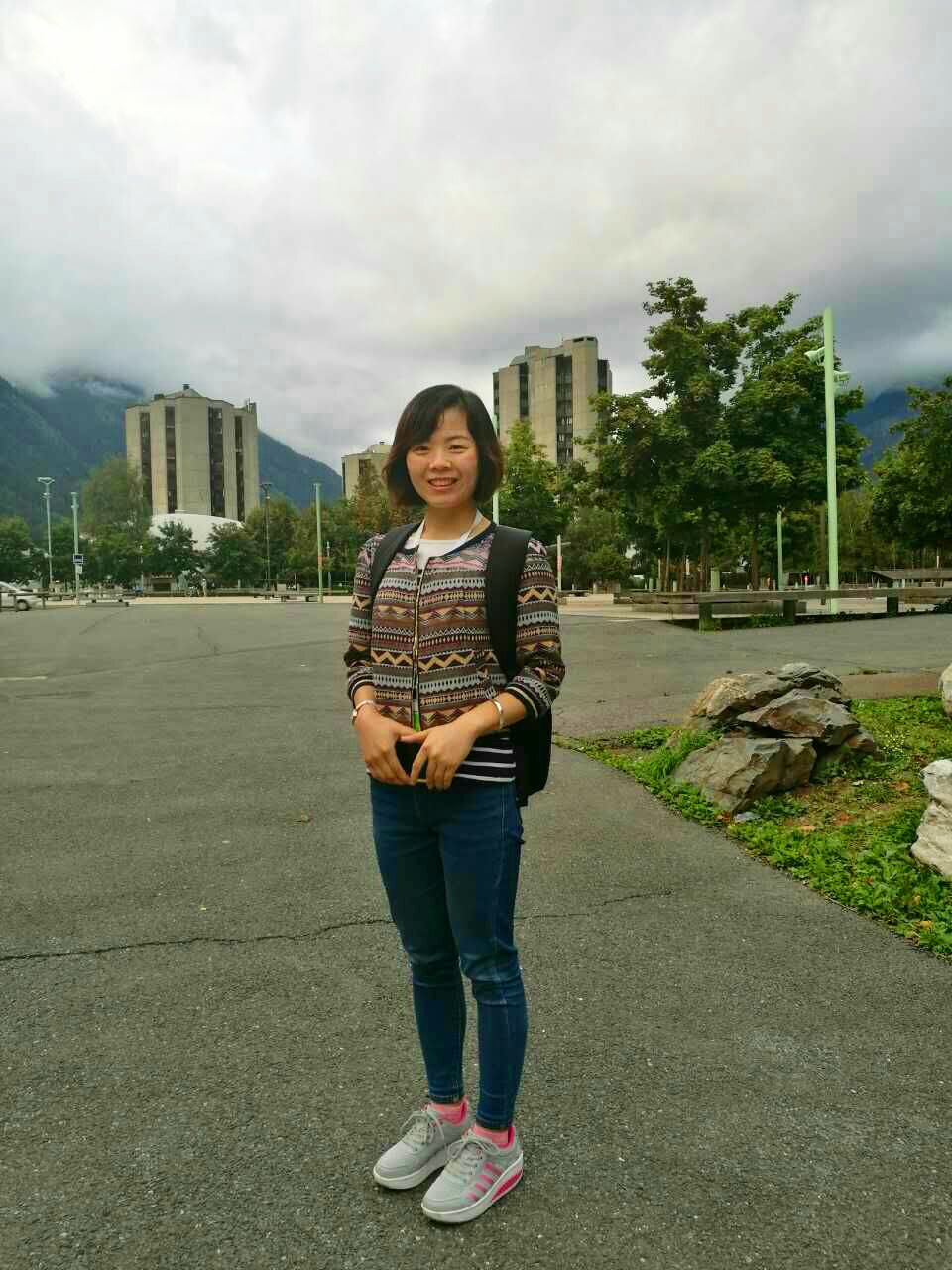 简介:
刘平
博士, 副研究员
邮箱/电话:liu_ping@sdu.edu.cn
地址(房间号):闻天楼(南)533
职称:副研究员
主要学习和进修经历:
2008.9—2012.7,吉林师范大学,物理学,学士

2012.9—2018.7, 大连理工大学,等离子体物理,博士
2018.7—2020.12,华中科技大学,精密测量物理,博士后
承担项目:
中国博士后科学基金面上一等资助(第64批),2019–2020
第一作者或通讯作者(*)SCI论文:
[1] Liu Ping. Probing arbitrary Laguerre-Gaussian beams and pairs through a tilted biconvex lens. Journal of Optics, in press (2020) .
[2] Liu Ping. In situ diagnosis of Li-wall conditioning and H/D co-deposition layer on the first wall of EAST using laser-induced breakdown spectroscopy. Plasma physics and controlled fusion, 38, 803-816 (2018)
[3] Liu Ping. Study of spark discharge assisted to enhancement of laser-induced breakdown spectroscopic detection for metal materials. Plasma Chemistry and Plasma Processing, 38, 803-816 (2018).
[4] Liu Ping. Magnetic field enhanced recombination of Li+ (1s12s1) with electron in a laser-ablated lithium plasma at 10-2mbar vacuum environment. Spectrochimica acta part b-atomic spectroscopy, 137, 77-84 (2017).
[5] Liu Ping. Laser-induced breakdown spectroscopy to monitor ICRF wall cleaning Li/D co-deposition in EAST Tokamak. Fusion Engineering and Design. 118, 98-103 (2017).
[6] Liu Ping. The enhanced effect of optical emission from laser induced breakdown spectroscopy of an Al-Li alloy in the presence of magnetic field confinement. Plasma Science and Technology, 17, 687-692 (2015)